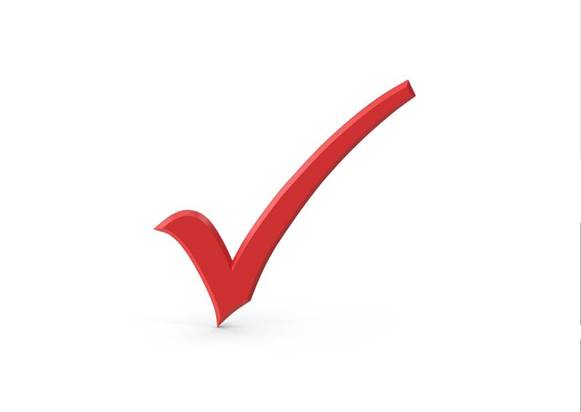 Operation Colocation® specializes in the confidential identification and qualification of data centers, colocation facilities, managed hosting, and cloud solution providers.  This is offered as a complimentary service to our clients.
Our Solutions Partners provide us with a fee for our services.  The fee does not increase our clients' rates.  The shared understanding is that by the time our clients are presented to the data center and solutions providers, the qualification process is nearly complete and a solid foundation for a mutually beneficial (win/win) relationship has been formed.  No 'FUD' needs to be discussed.  No trying to put a 'square peg' into a 'round hole.' When we bring a client to a partner, that partner is completely confident in pursuing the engagement and knowing that doing so will be time well invested.  Moreover, the partner's solution is being presented by a neutral third party (Operation Colocation®) to a prospective client.  That's tough to beat. 
Our Clients genuinely appreciate us as we save them a great deal of time, effort, and expense.  They receive this benefit with no additional budgetary hassles. Moreover, in rush situations, we help our clients meet unexpected deadlines that otherwise could never be met.
The Facility & Solutions Provider Selection Processes begin with initial assessments of your firm's short and long-term needs.  After working with your internal teams, we will provide you with precision focus based on numerous factors and selection criteria.
Examples of Selection Criteria
Facility Rating / Certifications / Maintainability
Available Space / Capacity, Power Quality, & Planned Expansion
Facility Location
Environmental Factors / Natural Disasters / Endemic Inclement Weather
Facility Staff Qualifications / Certifications / Personalities (HUGE)
Leased vs. Owned Facilities
Uptime / Outage History
Local Power Stability
Financial Stability
Vertical Specialization
Cloud Offerings / Connectivity
Network Providers on Site or Within Proximity
Political Stability / Unrest / Travel Advisories
International Compliance Laws / Mandates / Infringements
Local Employment Vulnerabilities / Unions
On-site Service Offerings (Remote Hands, Integration, etc..)
Security
Fire Suppression Systems
Inspection & Maintenance Standards
Power Utilization Efficiency (PUE)
Pricing Methodologies
Availability of Local Solutions Providers, Systems Integrators, & Value Added Resellers
etc…
From a similar (but far more extensive) list of criteria, we will then begin to narrow down the best options based on the criteria of the greatest importance to your firm.  Next, we then take a second look based on your narrowed set of hierarchically-based criteria.  From there, depending on available inventory, we will be able to narrow the list of facilities in a particular location(s) down to two or three facilities.  It is at this point when Operation Colocation will engage those providers of your choice and arrange for facility tours, team introductions, and further screenings like SLA specifications and potentially overlooked and avoidable legal impasses (they happen).
From this point, you and your internal team are ready to review the providers' proposed solutions and make an informed and sound decision for your firm.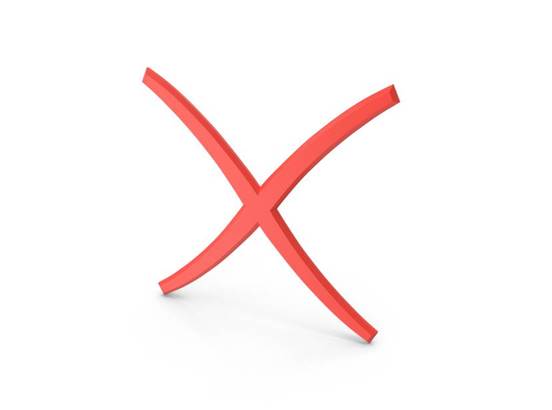 Operation Colocation® Specializes in assisting clients with their Data Center, Colocation, Hosting / Cloud Provider, and Professional Services Provider Selection processes.  However, we do not negotiate contracts.  Although we could, we choose not to.  We've found that our clients with data center experience and IT procurement savvy can adeptly negotiate once they have their prospective providers narrowed down to a reasonable number – typically two or three.
The solution partners that we present as your finalists will all be of very similar qualitative offerings. Basically, we will keep your option comparisons as 'apples to apples' and 'oranges to oranges.'  Thus, their proposals should be within approximately a five percent +/- margin of difference.
Upon reaching this stage, typically we've found our clients can accurately assess the value of each of the available services and features of the data center facilities in relation to the requirements of their initiatives.  As well, most clients know what financial and contractual options are most appealing to their firm's operational model and technology initiatives.  It is at this stage is where your initial needs assessment proves itself invaluable.
Additionally, CFO's and procurement teams usually introduce themselves into the process at this stage anyway – and from our experience, they are skilled negotiators.
Furthermore, if we began to negotiate pricing on behalf of our clients, we could then end up building bias based on provider pricing and fees, as opposed to the provider's capabilities and value.
See the 'Neutral' Tab for further justification of this ethical position.
(Note: Should your firm prefer to supplement its team with additional professional assistance in the final contract negotiation processes, Operation Colocation® is well-acquainted with professionals who specialize in such negotiations.  Accordingly, we would be happy to introduce you to a few who regularly practice in the region(s) of the proposed location(s).)